Hi Scrop,
I saw ExtractNow have some good function.
Take a look, function
allow user make some action when thumbnails successfully extracted
example : move to another folder, move to trash, delete movie, run some app, batch command....
(when 1 thumbnails successfully create - and when task completed is different things)
Some people need do something every time (1) thumbnails successfully create, some people need action when task completed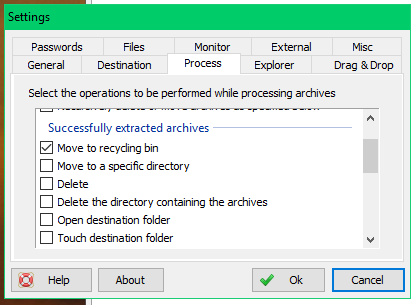 Or Context menu allow multiple select and create thumbnails instant without run VTM.exe ..., if user selected mix forder and movie , it's automatically scan to subfolder to get the list (if possible )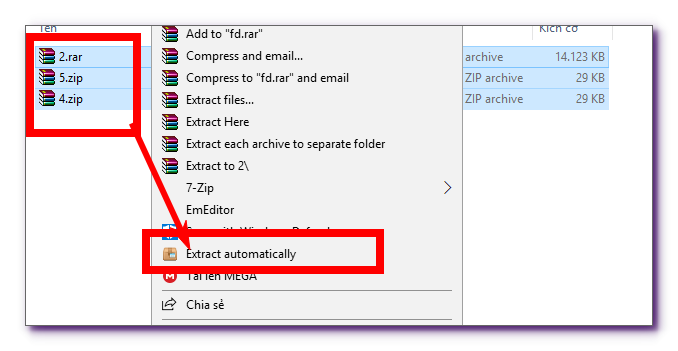 _____________________________________
Im my case , i wanna fix many died thumbnails , and i need to download many of many movies to my PC .. so i only need create thumbnails (with name of movie-file) and delete original file as soon as possible (to get more disk space to download another movies)
I thinks your tool will be wonderful if have this function..
Thanks in advance
ps: Please excuse any mistakes as English is my second language.